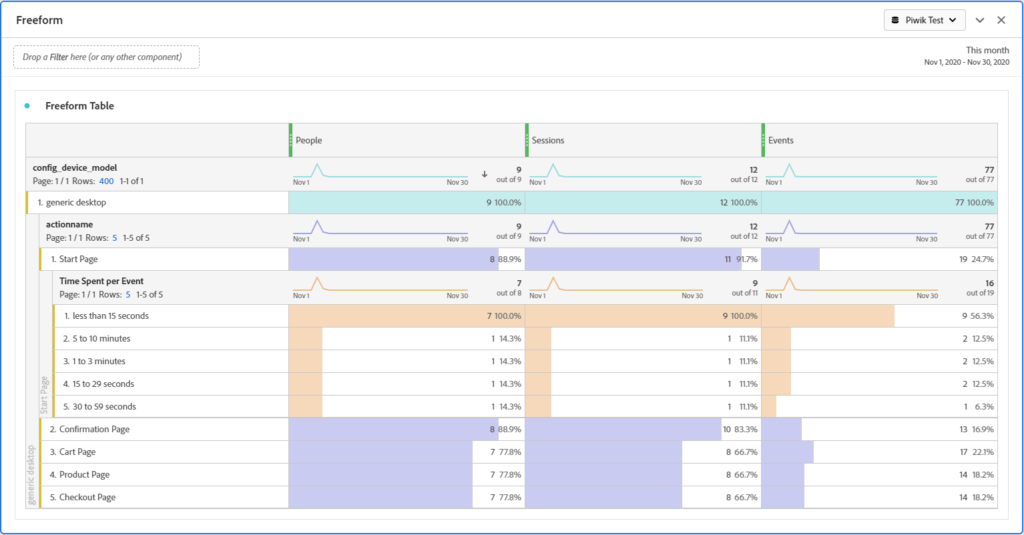 Privacy-centered Analytics with Matomo and Adobe's Customer Journey Analytics
If there has been one predominant topic in the web analytics space for the last couple of years, it surely is data privacy. GDPR is a thing in Europa, COPPA in the US, ITP on planet Apple, and cookie consent banners on every website. Conducting a safe data collection practice as a global business has become more and more challenging, pushing businesses to be more and more careful.
Because of this landscape, a lot of businesses are looking for a "bullet-proof" way to analyze website users's behavior. While Google Analytics is a data privacy nightmare, tools like Piwik Matomo try to justify their existence by claiming to be more privacy friendly, since they can be installed on-premise or in a trusted environment. From my personal experience, this level of confidence can also be reached by using Adobe Analytics with the right contractual setup, but some companies will still want to be extra sure. As a consequence, a lot of businesses use Matomo as web analytics solution to make their legal team happy.
Author: Frederik Werner
AEM News Newsletter
Join the newsletter to receive the latest updates in your inbox.
Comments
Sign in or become a AEM News member to join the conversation.
Just enter your email below to get a log in link.
---